Hooked on Horsessm
Due to COVID-19 and our current restrictions we are continuing to offer our Hooked on Horses sessions online.
We will provide 30 minutes of information on the first and third Tuesday of the month at 7:30 pm.
These are NOT videos to watch. It is LIVE and INTERACTIVE. Everyone who participates will be able to ask and answer questions about horses in real time.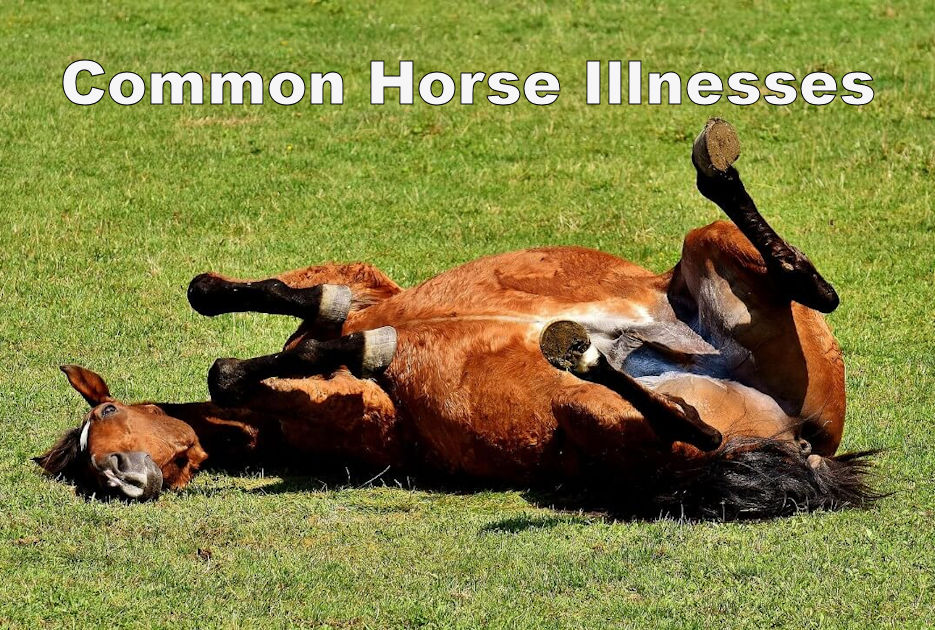 January 5 Common Horse Illnesses If you talk to any horse owner, he or she will tell you that you could wrap a horse in bubble wrap and it will still get sick or hurt itself. Colic is the most frequent vet call and the most common cause of death in horses.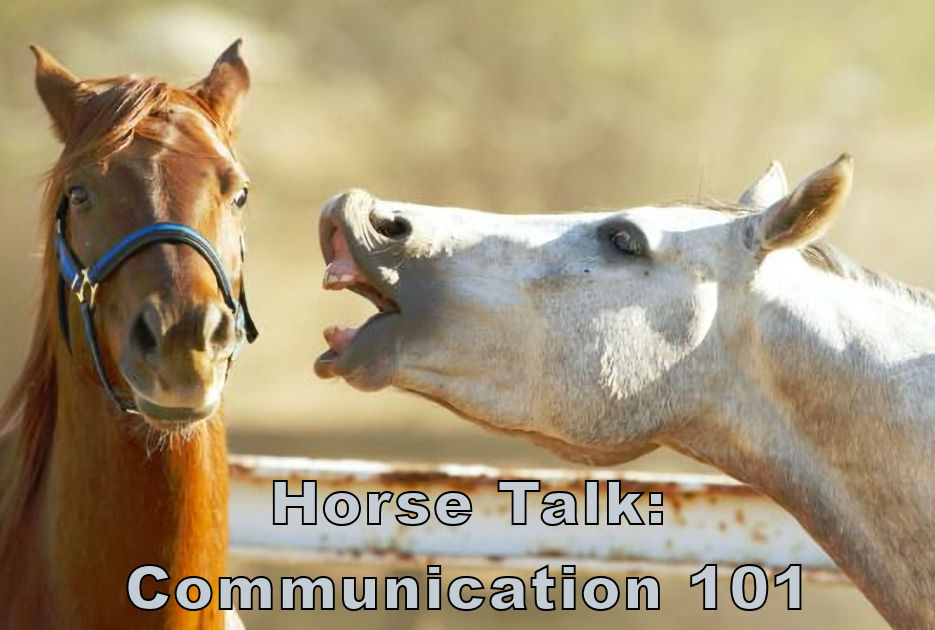 January 19 Horse Talk! Dr. Doolittle may have talked to the animals, but, this session will explore how horses talk to each other and to us! If you've heard horses nicker, whinny, and snort, you might wonder if they are saying something or just making noises. Learn about how horses show their emotions to each other and to humans.
You can see all the previous Hooked on Horses session on our Facebook page or our YouTube channel.
Watch for 2021!

Wee Ride - 4 to 6 year olds
Hooked on Horses - 7 to 12 year olds
Date and time TBD

How to dress -
Riders are expected to wear long pants and smooth-soled boots with a small, 1/2" heel.

Helmets are provided for this event. Riders may bring their own ASTM/SEI certified helmet. Bicycle, roller blading, or other sport helmets are not acceptable.
Riders need to have a Rider Liabilty Release form on file to participate in this event.

Highlights of Hooked on Horses 2013